Dedicated to
canadian_turtle (late birthday gift *mwah*)

I actually haven't seen Ep 15 yet so this was all done up to and including ep 14. And still I kept thinking afterwards "Oh, I didn't put that in!" Anyways... I hope you guys enjoy.

This video is about Sylar (aka Gabriel Gray). Though I nicknamed it "the blender" because of how many times I had to layer in this song (I honestly didn't know it really was a challenge to make a vid to), it is in actual fact a portrait of a serial killer. Sylar is thirsty for power, he wants to be seen as special. He has a different way of viewing the world, slightly askew and distorted, with the self-imposed ability that he can "fix things". This video shows his origins, his battles, his skill and the way he is able to overcome the obstacles that he has faced.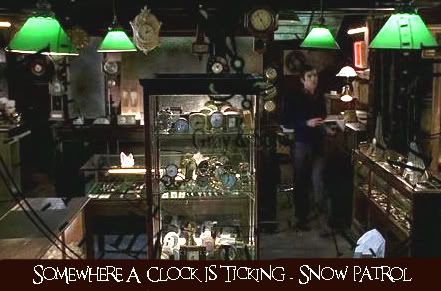 click the banner above to watch on Youtube or click here.



Warning: Features Season 1 episodes 1-14. And lots of blood. He is a serial killer after all!

Download Links
Megaupload
Megashares