Adrian Pasdar is the almighty when it comes to facial expressions, I tell u, he makes vidding
very
easy. This has gotta be the quickest I've done up since the Petrelli brothers fanvid. And from the moment I heard this song, I instantly knew I had to vid this shipping to it. You'll see as you watch the first verse that it pretty much plays out an entire scene of the show.
That
is how close to the mark this pairing and song run put together. The rest, well, I just got creative with. I hope u enjoy ;)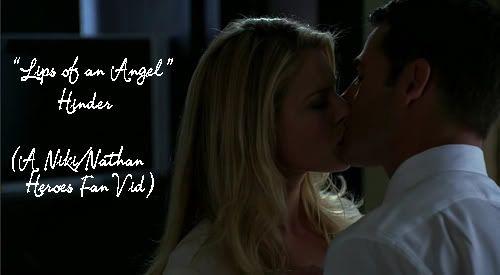 click the banner above to watch on Youtube or click here.
Warning: Features Season 1 episodes 4-18.
Download Links
Megaupload
Megashares